A Quick QR Code 101
What's a QR code? QR stands for quick response and is a square barcode that makes getting URLs, SMS (text), contact information or location coordinates onto a phone–fast. With a barcode scanner app installed, point your phone's camera at the code to read its contents. How can you use a QR code? A few ideas:
Eliminate your business card, or at least begin to phase it out by putting a QR code on your printed and electronic materials
Include a QR code in your next presentation (yes, as a slide) and link to your contact information
Google is a QR advocate. Their "Favorite Places" campaign puts QR codes in the windows of local businesses that point to their online listing page.
Put a QR code on a t-shirt and use as part of a teaser marketing campaign or as a conversation starter at networking events
Have an upcoming conference display? Include a QR code on your presentation board and/or on your handout materials.
Putting together a conference? Include a QR code on attendee badges to make exchanging contact info easier.
Change your avatar to a QR code (for a short time)
A few, free QR code generator platforms:
http://qrcode.kaywa.com/
http://www.qurify.com/en/
http://zxing.appspot.com/generator/
http://code.google.com/apis/chart/docs/gallery/qr_codes.html
How have you seen QR codes used? Share your experiences in the comments.
My number:
Link to this post: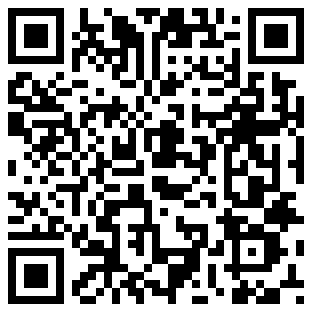 SMS (text) – Test it out to receive a message: